Common Tether
Web Designer / Storyteller
A collaborative approach to web design.
Web Design & Hosting
A place to imagine the web
Creative Collaboration
I'm an intuitive designer, front end developer and story teller. My process begins with your ideas, imaginings and thoughts of whimsy. Many of the greatest sites are the result of playful moments. A single pattern or graphic can open into vast spaces of colour and text. The more ideas you call forth, the clearer the vision I'll see. Allow yourself to dream.
Custom Website
Secure Hosting & Maintenance
Training & Tutorials
Cathy Mines, Owner of Reach Yoga and Living Sacred Daily.
"As I sit here looking at my website, I have to send you yet an another message of how much I love my site. Your ability to execute my crazy creative wishes was such a joy for me. To see what I had in my head become a live creation has me just sitting here smiling and going through my own website like a happy camper. Thank you Andree, I am over the moon with all that has come out of working with you on this, my web 'store front' as you say."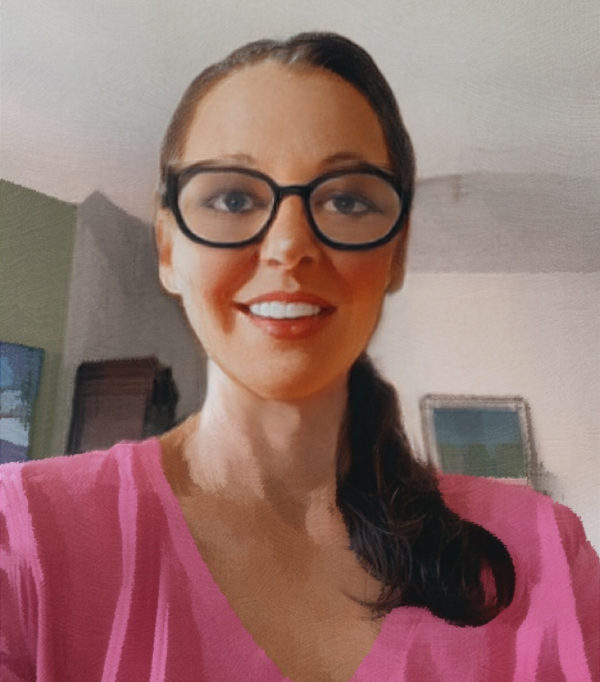 Create with Andrée
Intuitive collaborator / front-end developer
Web design and hosting services since 2007
Taught web development at Seneca College for ten years
Managed hosting includes backups, core, theme and plugin monitoring and updates
All services are supported by Dreamhost. 99.9% up-time
Story Teller dedicated to resonance, spiritual practice, peace and Mother Earth
Developed, owned and operated two small businesses in the food service industry
Five years private and corporate sales in fine art framing & recognition products
DJ and lightning diva during the disco era
Andrée Emond, Storyteller
Through the depths of human emotion, along the halls of the psyche, Andrée shares her intimate musings on fantasy, dissociation and trauma.
Sound & Story